Spots will be up for sale very, very soon (think next few days). Leave us your email and we'll let ya know when you can snag your spot.
Russian River Valley digital detox retreat // Fall 2017 // Columbus day weekend
WANNA WANDER WHERE THE WIFI IS WEAK?
Make the most of your holiday weekend & join us in logging off and getting back to basics, nature, and yourself. Over this 3 nights/4 days ramble you will learn how to manage your technology, not the other way around. We will get outside, engage in some tomfoolery, frolic in the surrounding meadows, and make some new friends along the way. Located in a native Redwood forest, there will be plenty more to stare at than a screen. We're going to get back to real life and slow living!
Where: Russian River Valley, California (Off the Grid: 90 mins North of San Francisco)
When: October 5th - 8th (Columbus Day Weekend)
Who: Any rebel over the age of 21.
Why: Because who doesn't love meeting up IRL?
What: This fall get off the grid, ditch the emails, escape the city, bring a friend or two...we'll bring the wine (it's wine country so...)
What's Included:
3 Nights/4 Days Accommodations in Luxury Airstream Trailers or Canvas Tents (à la AutoCamp)
Daily Folk Rebellion Workshops
All Meals // Healthy + Locally Sourced
Daily Yoga + Meditation
How To Unplug
Late Night Bonfires + S'mores
Wine & Beer Happy Hours
Living in Real Life
Games & Activities
Bonfire Hangs
Outdoor Adventures
Digital Detox
+ so much more!!!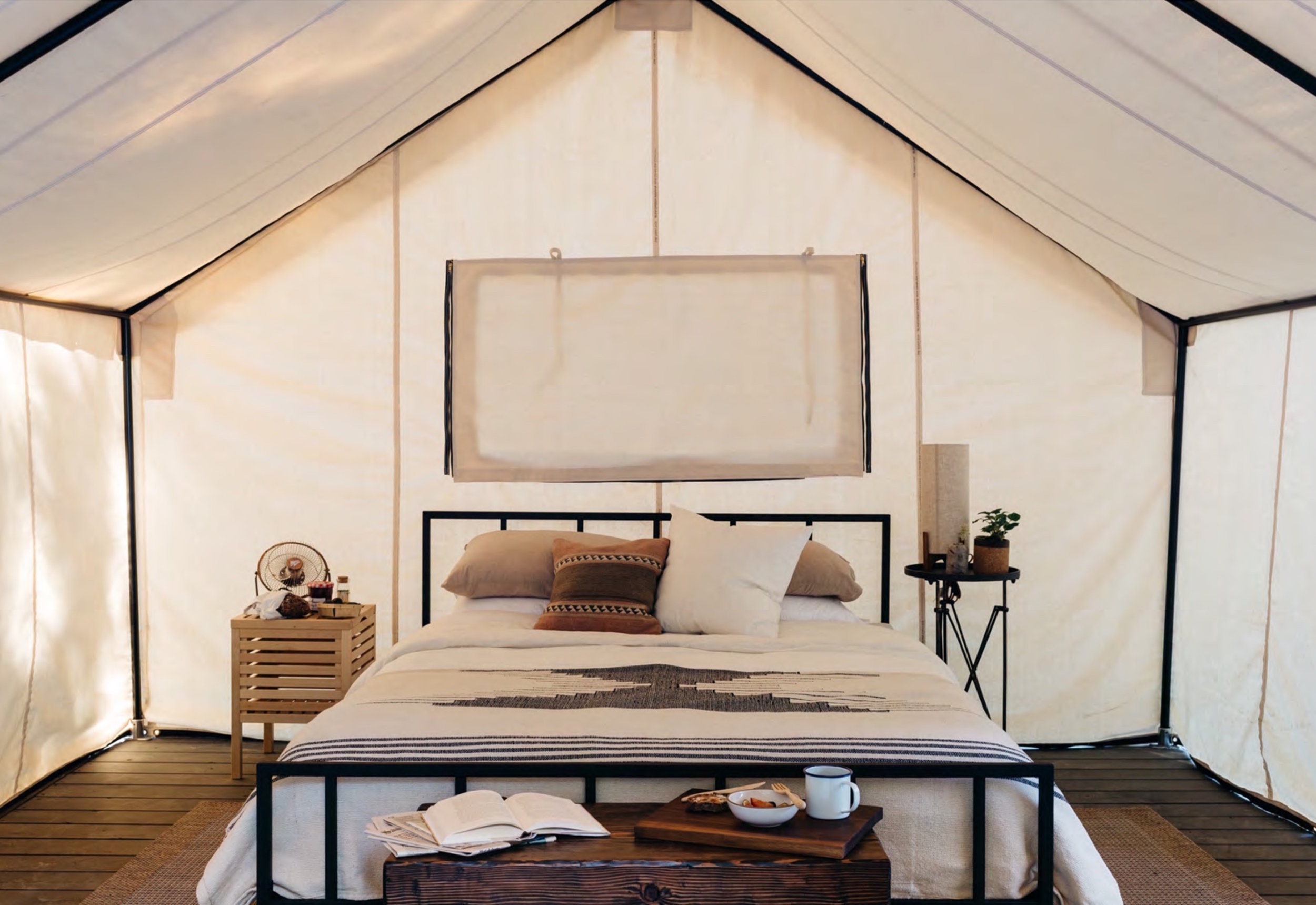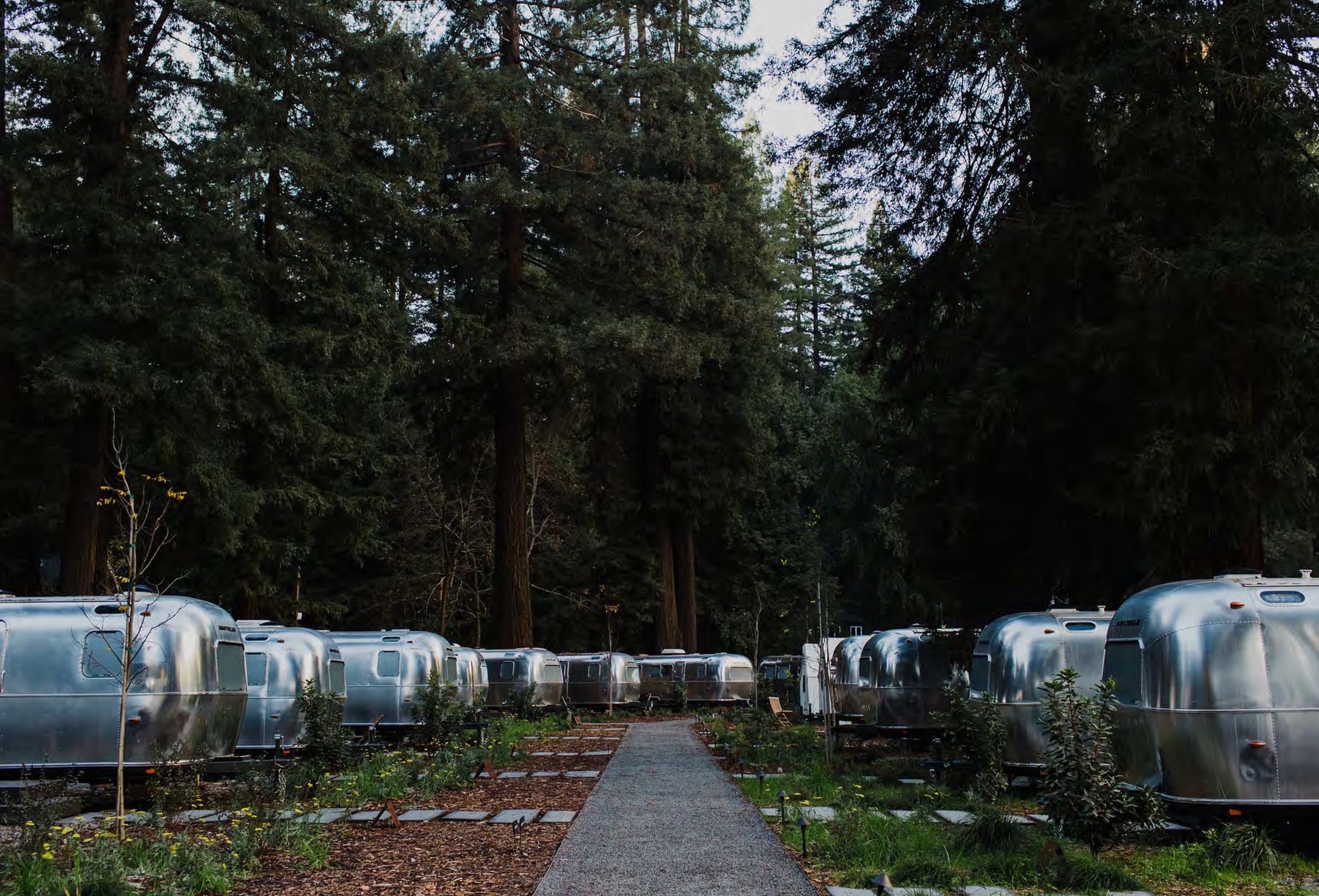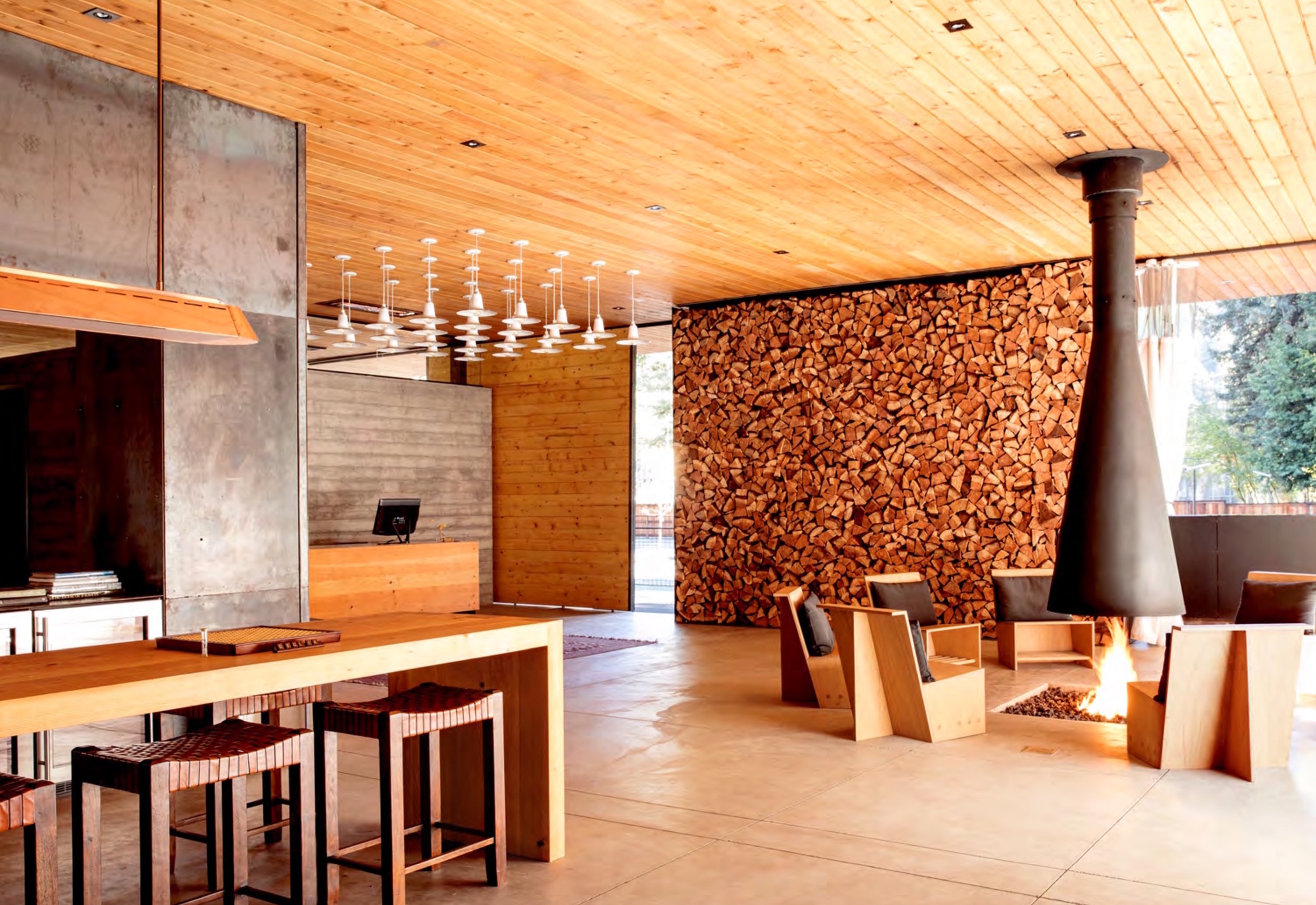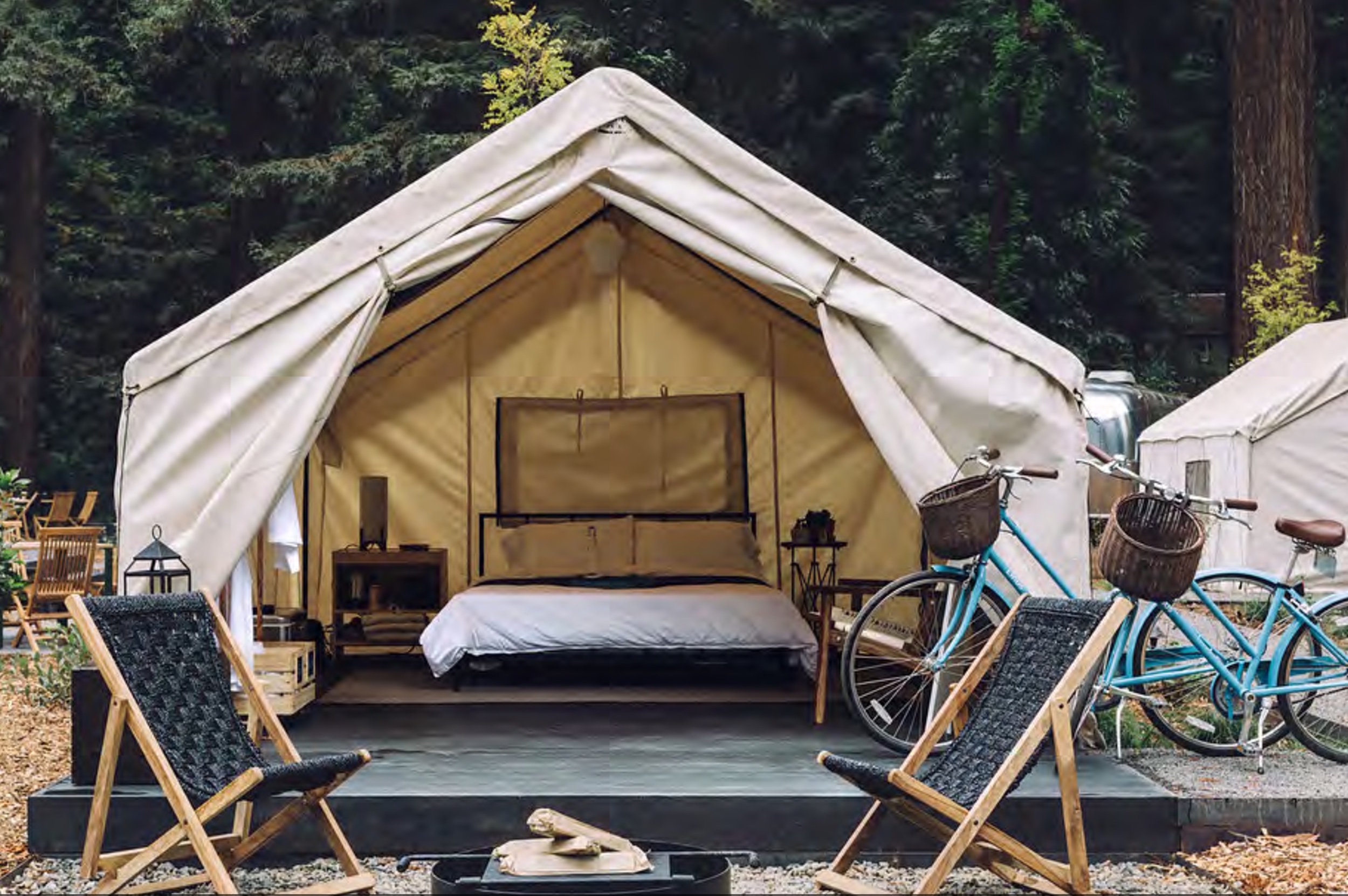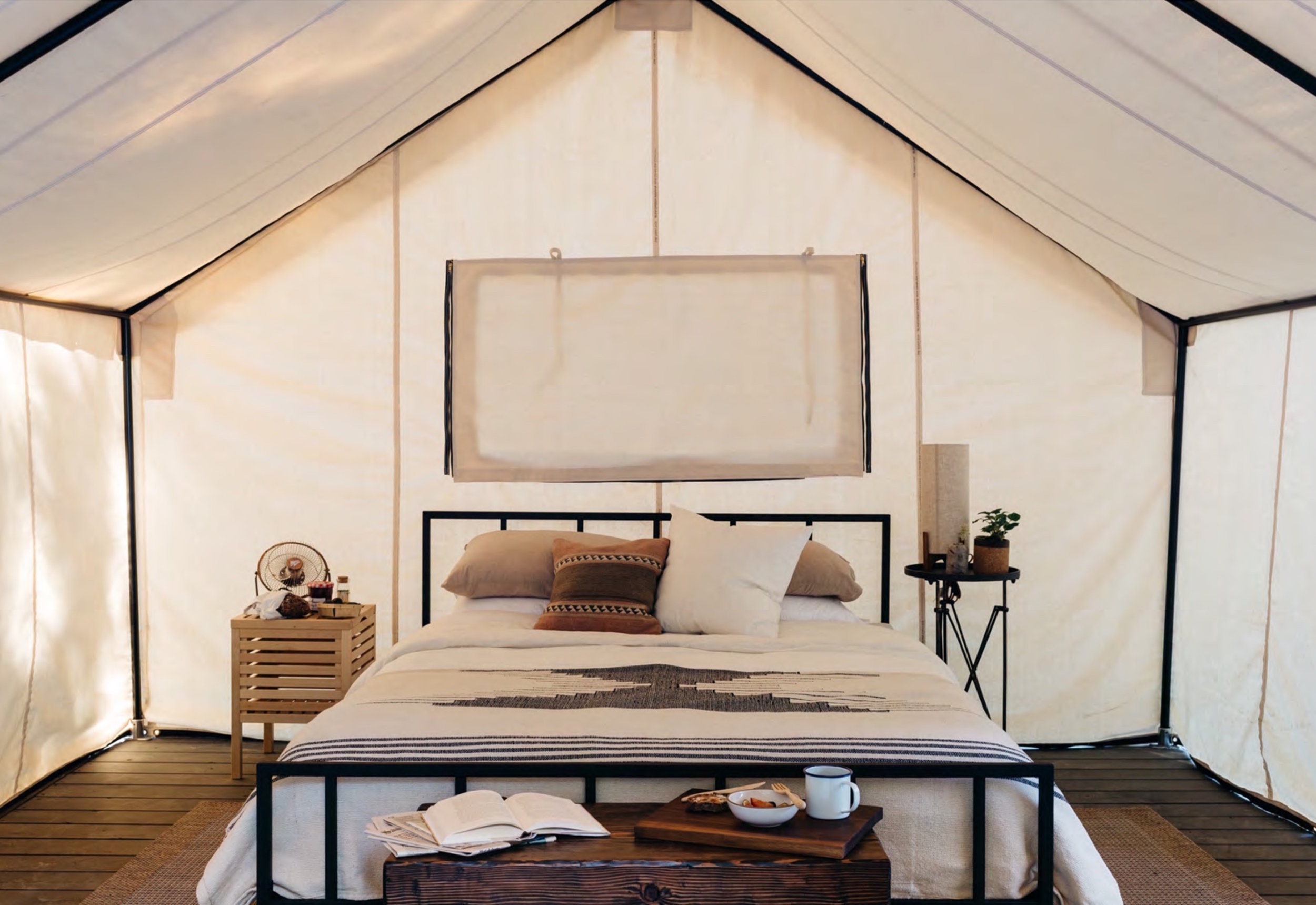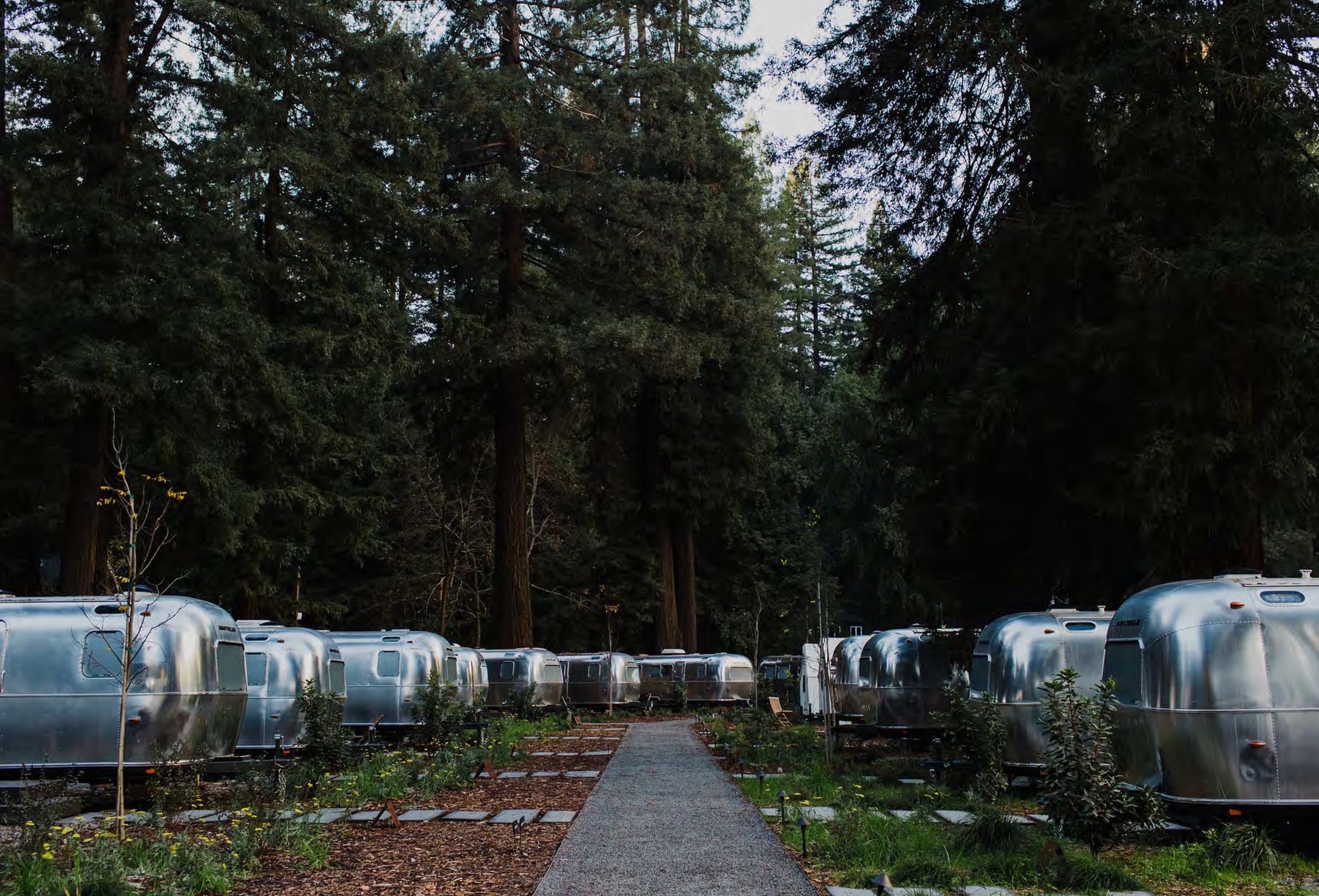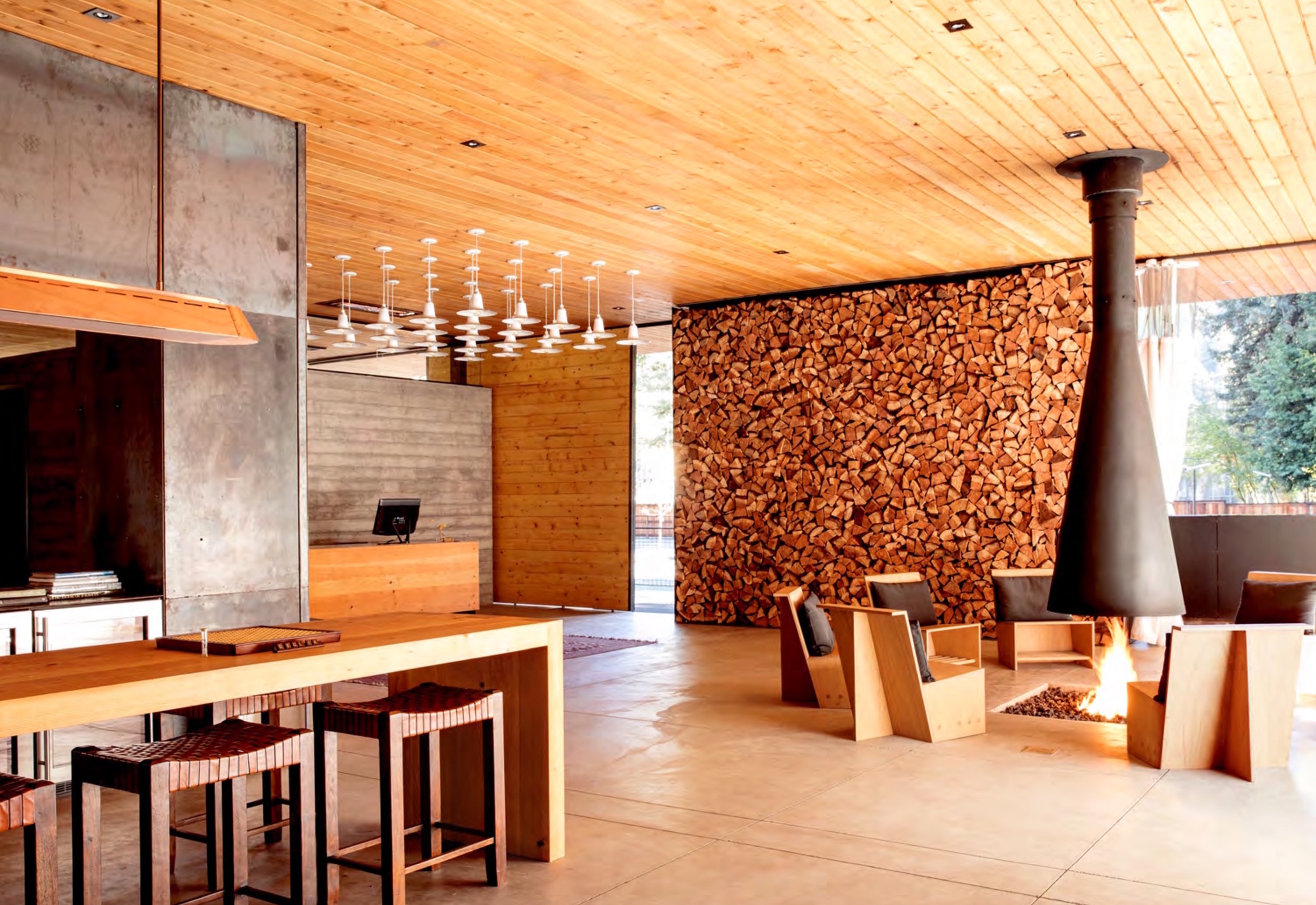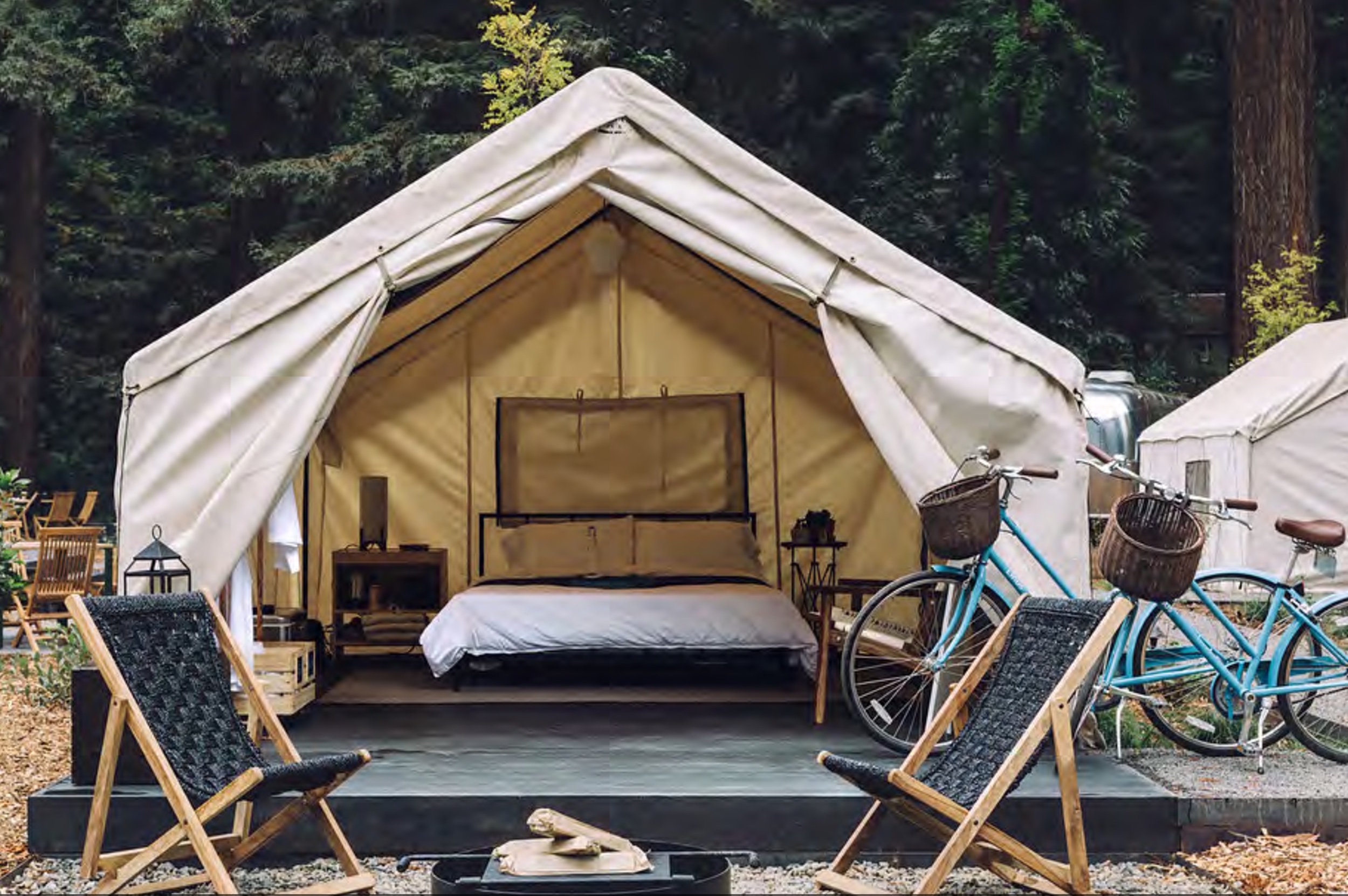 PRETTY SWEET RIGHT - Who's in?
Leave us your email and we'll let ya know when you can start reserving spots (like within the next few days... probably).